Fast appliance Removal and Recycling Services. Stress free Pickup & Disposal
We remove any and all types of small and large appliances
If you're getting rid of an old refrigerator, dishwasher or other small or large household or kitchen appliances Pinks junk removal has you covered with appliance removal and disposal that fits your busy schedule. Let us handle your large appliance removal.
Want an upfront price quote for your appliance removal? Send us a text to 602-772-6683 or fill the Form below to get started.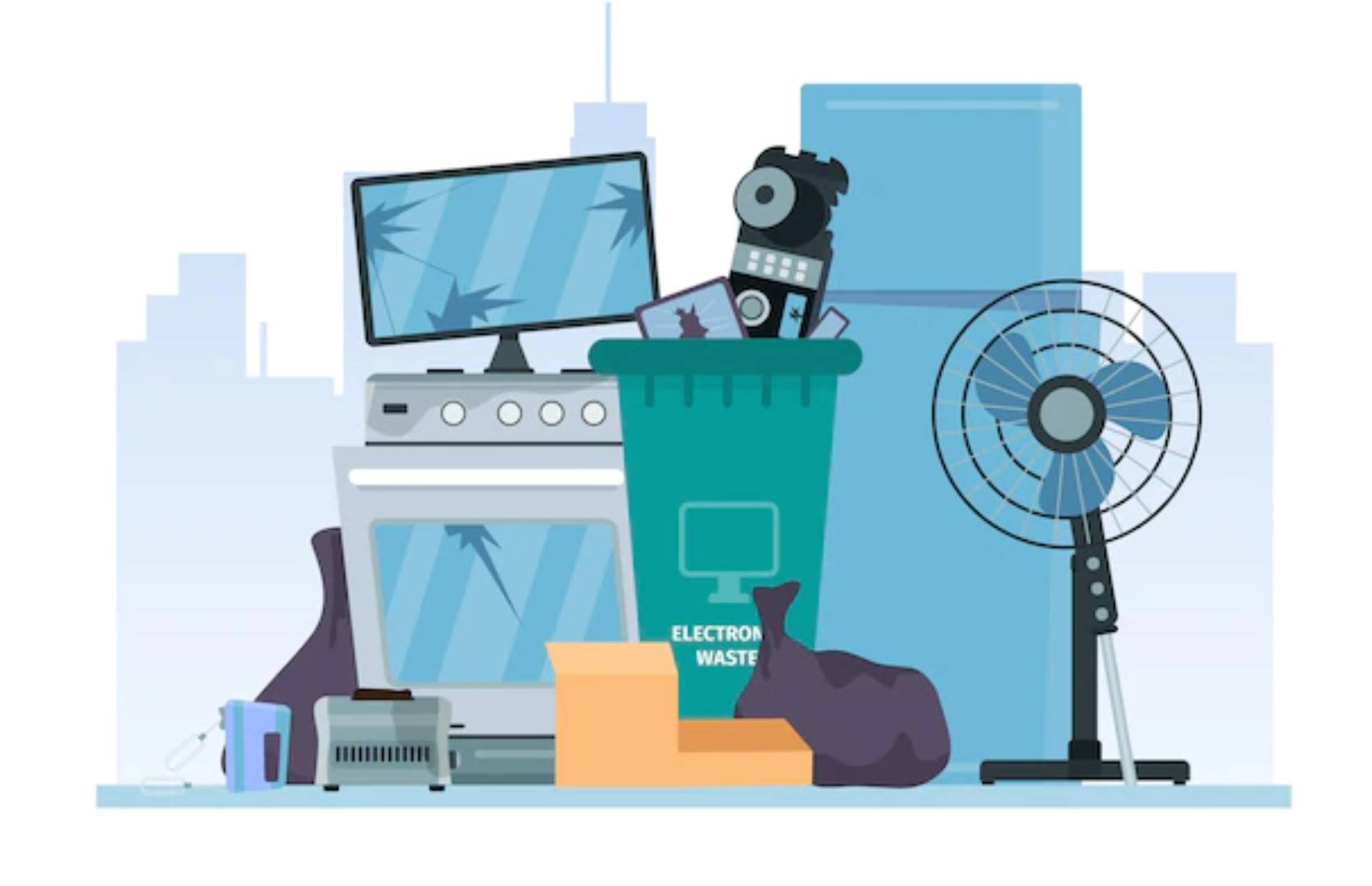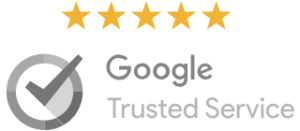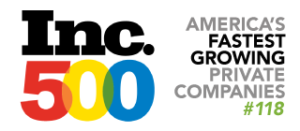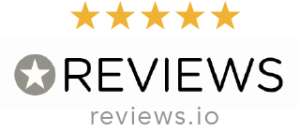 Stress free with better Appliance Removal & disposal services.
We offer an affordable, safe and eco-friendly appliance removal service in arizona with guaranteed upfront pricing. We do our part to make sure your large and small appliances are disposed of in the best way possible
Fast appliance haul away services for affordable prices.
If you have an old appliance that you need to throw out, we can take your junk items for disposal from inside or outside of your home or office, including donating and/or recycling old appliances. Getting rid of old appliances has never been easier!
Let us help you declutter.
Pinks Junk Removal offers the easiest and most affordable junk removal services in Arizona. If you're looking to haul away large bulky junk such as an old Furniture, couch or even a garage full of junk – rely on us to handle all the heavy lifting for you. We offer transparent upfront pricing, guaranteed!
Affordable junk removal on-demand for residential homes, rental properties, commercial businesses and real estate owned property clean outs.
Pinks junk removal offers high-quality trash hauling and junk removal and pick up services both commercial and residential.
Our services consists of junk removal, appliance removal, hot tub removal, construction debris removal, trash removal, backyard and yard debris removal, backyard and yard waste hauling, foreclosure Cleanouts, construction waste removal, eviction Cleanouts, Cardboard Box Removal, demolition waste removal and clean-up of anything else you need.
Our experienced junk removal stuff will remove all type junk, trash or rubbish.We provide quick and efficient services, Donation centers drop off and will recycle as many items as possible.
Contact us today for a free quote!
CLICK HERE TO GET ESTIMATE
EASY SCHEDULING
Book your junk removal appointment by calling us or filling out our Contact form. We work 7 days a week to fit your busy schedule!
ON TIME ARRIVAL
We always arrive on time and ready to go. We even give you a call to let you know when we are on the way!
FULL-SERVICE
We handle all of the details. All you have to do is tell us what needs to go!
STRESS FREE JUNK REMOVAL AND CLEANUP & AFFORDABLE PRICES
At Pinks Junk removal we provide expert service through our licensed, trained team. That means you can always trust us to handle your belongings with the utmost care.
Vetted professionals

Our professional Loaders are experienced, qualified and background-checked to ensure trust and safety.

100% licensed & insured

Relax knowing that you're protected and fully covered by our multi-million dollar premium insurance policy.

Disassembly available

We offer disassembly as a convenient add-on service to help make your junk removal service even easier.

Honest upfront pricing

Don't wait for an on-site estimate. We'll give you an upfront, guaranteed price before we come on-site.
Seen their card in my office hall, ended up using them for our 4th time now, we have new remodeling for our building and it just happened to be the... read more best price. Great guys ?

Alexandra Inez


Who knew having old furniture removed could be such a pleasure?! That was some pretty great marketing… saw their truck from the road and immediately called the number. I... read more cannot say enough good things about my experience: Jay and Nate are early, super kind and cool, fast and efficient. Great communication from start to finish. And a proceed of today's charge went to breast cancer research. Definitely the kind of business I want to support and promote.

Kendra Moreno


Pinks junk removal is the best junk removal company in the Valley! Would highly recommend them!

Emilio Alires


Jay, Chris, and Russell were amazing. They were able to get to my job very quickly. They were great on the pricing! They were so good I'm going to... read more be using them again Monday! Thank you so much for a job well done! JW

Jackie Weber


Super nice junk removal company prices are fare. And the guys was super helpful cleaning up all my junk thanks ???

Chris "Impulse" Butler


Theo and Emilio were on time, and truly appreciated thier professionalism and kindness! I plan to use this company again!!

Kim Lauletta


Best in town they have a pink truck it's so cool they all have on the same shirts which is good cause I've had companies look like they just went... read more to home depot picked up some ppl and had them work they also do moving as well thank you for making my day so much better

Andre Bethea


Amazingly professional and courteous they were able to get everything out that i needed and because of the way they charge i only paid for the space I took up... read more in their truck. I would recommend this company to anyone regardless of what they have to get rid of, and im sure they will treat you with the same outstanding customer that I received.

Robert Cooper

Hear from our customers
We are very proud of the service we provide and stand by every product we carry. Read our testimonials from our happy customers.
OUR JUNK REMOVAL SERVICES
At Pinks Junk Removal, we make sure that scrap metal removal is done professionally the right way. We are the best scrap metal removal company in the area, Contact us today for your scrap metal needs.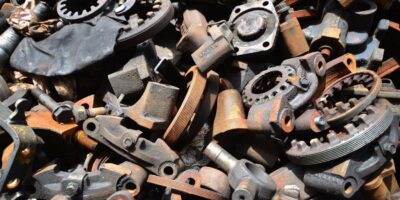 If you're searching for affordable Curbside junk removal, you're in the right place ! Will help you dispose all of your Curbside and yard junk, and we'll take care of everything from sorting to disposal!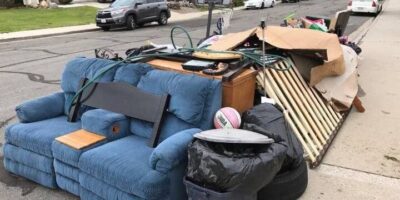 We provide appliance pickup & removal services in Phoenix, including, junk removal, appliance removal. We are always here for help. Call us today or request free quote!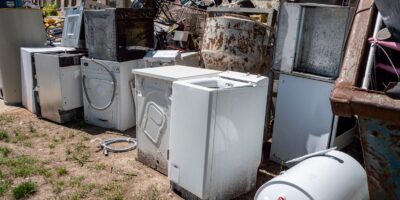 We Offer quick and efficient trash pickup & removal. We provide free quotes, Fast and accurate , Sameday service and no hidden fees. We deliver to donation centers and recycle whenever we can!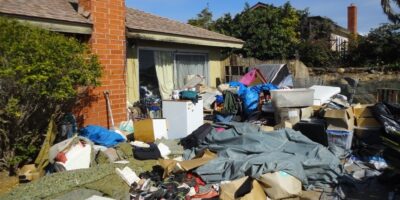 We offer Hot Tub Pickup removal.
Our hot tub removal stuff are very professional and have the skills to handle any size of hot tub you have.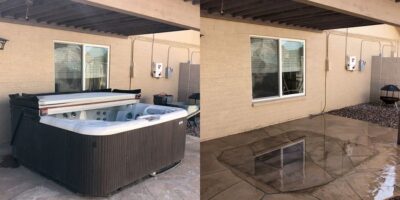 We provides an efficient, safe and eco-friendly furniture removal service so you don't need to worry about the pick up or disposal of those old items.